Here at Dan's Gym we are a family. I am Danny Brandt, I co-own Dan's Gym alongside my wife Desiree. Martial Arts has been a part of my life, my entire life. I have been a student, amateur fighter, professional fighter and now I'm a coach. Desiree had an extensive amateur career as well, she is now my right-h and-man in the corner, team manager, and keeps the wheels turning at the gym. We pride ourselves in providing a family-friendly atmosphere. We believe a family that trains together, stays together and you can do exactly that with us here at Dan's Gym.
Build Character to Last A Lifetime Through Martial Arts
You will learn discipline, respect, honor and character-building skills that will carry into your everyday life.
Train and learn alongside every day people: Accountants, Carpenters, Public Safety Representatives, Store Clerks, Soccer moms and even your own children.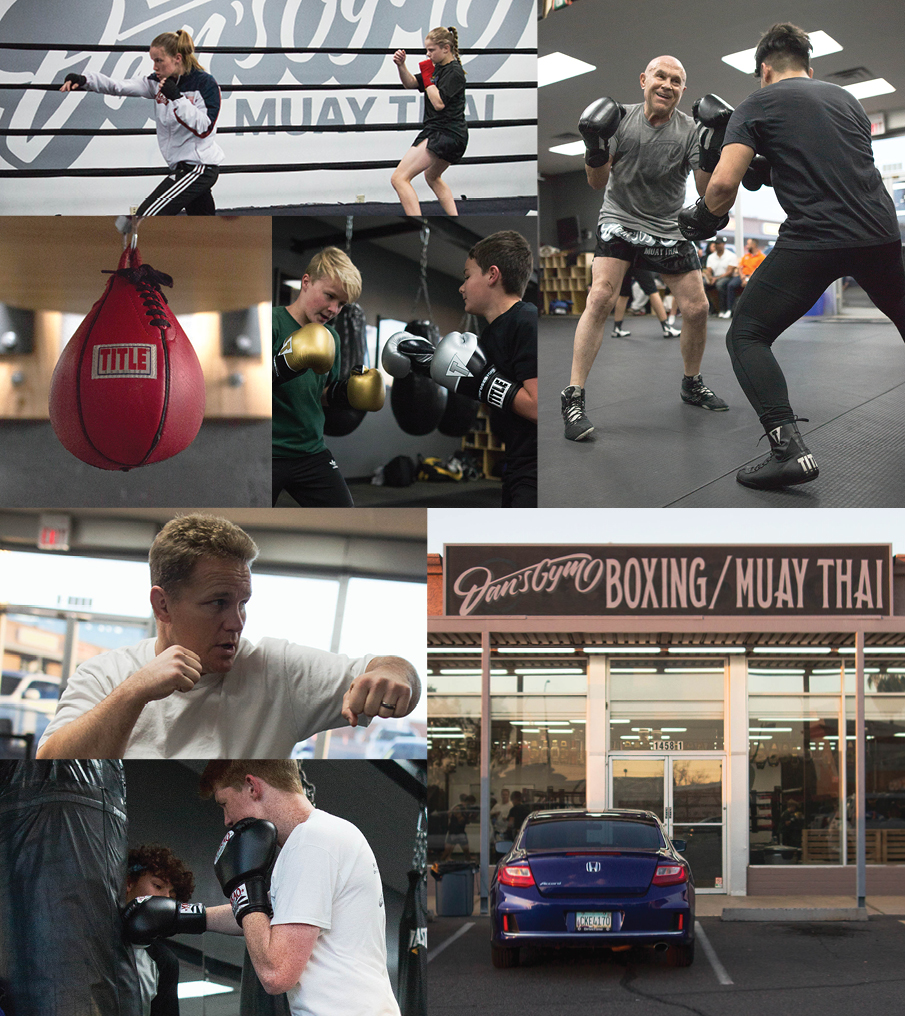 We have a strong focus on fundamentals. Proper technique and conditioning all play a role in finding your inner athlete and we have created a fun environment to achieve your goals.
Your kids will learn the importance of fair play, loyalty and tradition, 3 traits often hard to find in society these days.
We take pride in the development of each and every one of our students, young and old, entry level to advanced. Come join the Dan's Gym family! We look forward to having you!
Excellence
fair play
humility
loyalty
tradition