Youth
Programs
From traditional boxing to more
contemporary Muay Thai styles,
Dan's Gym is the ultimate training
ground for people of all fitness
and skill levels.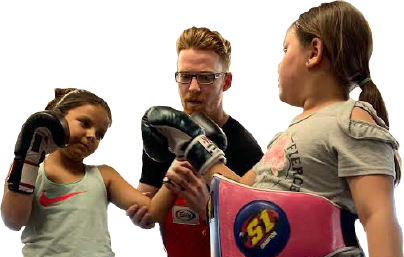 Get Started!
Web Special
Enter your information here and take advantage of our exclusive Web Offer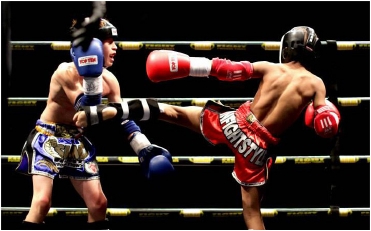 Youth Fundamentals Muay Thai
Our Youth Fundamentals Muay Thai class is currently for ages 5-12. Your child will learn discipline and respect while harnessing the fundamentals of one of the oldest Martial Arts. They will build self-confidence and learn to focus through detailed instruction and physical activity.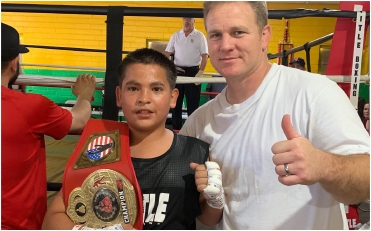 Youth Boxing – COMING SOON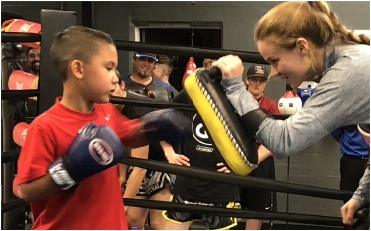 Mini Muay Thai – COMING SOON
The Mini Muay Thai program will be for ages 5-7. It is planned to be a 30 minute class for the littlest ones. We recognize this age group needs a different teaching format so giving them their own class will be beneficial and allow them to work towards the next class level. Stay tuned for the class announcement coming Summer 2019.
Youth Kickboxing Classes: The best decision you'll make for your child!
Enroll your child in KickBoxing classes and discover the amazing benefits they will experience in all aspects of their lives!